im bak!
de trip was so de tiring zzz..
den come bak nxt day fall sick liao.. oh wth.
de onli rollercoaster i sat zzzzzz.. n i had 2 queue 2h for this.
haunted mansion was so nice.. had de urge to go in but didnt cos de queue was super long n dere were 999 ghostly inhabitants inside =.=
xmas tree in disneyland
universal studios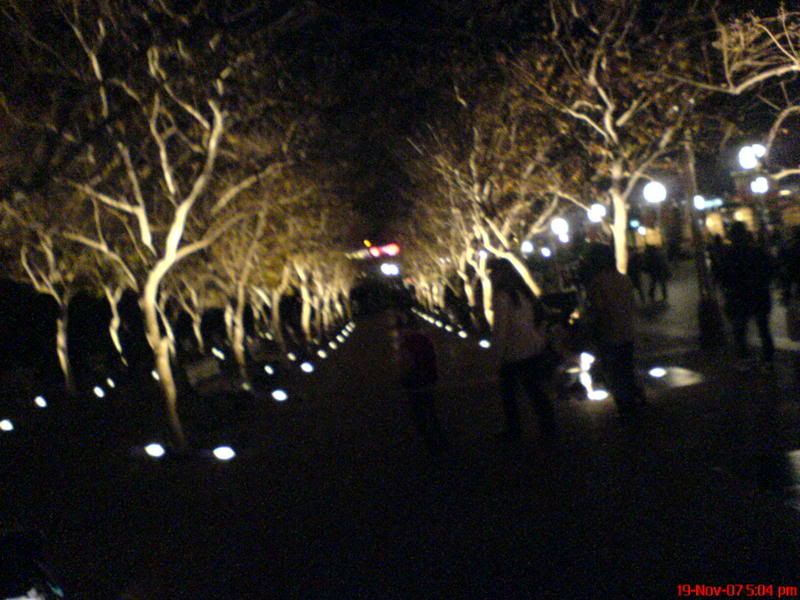 lols tis thingy was found inside the guys toilet.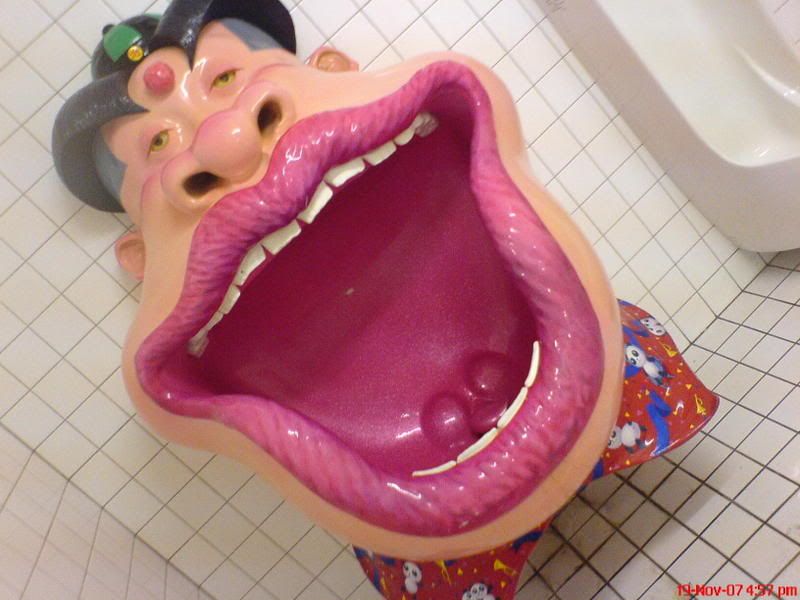 italy village in jpn.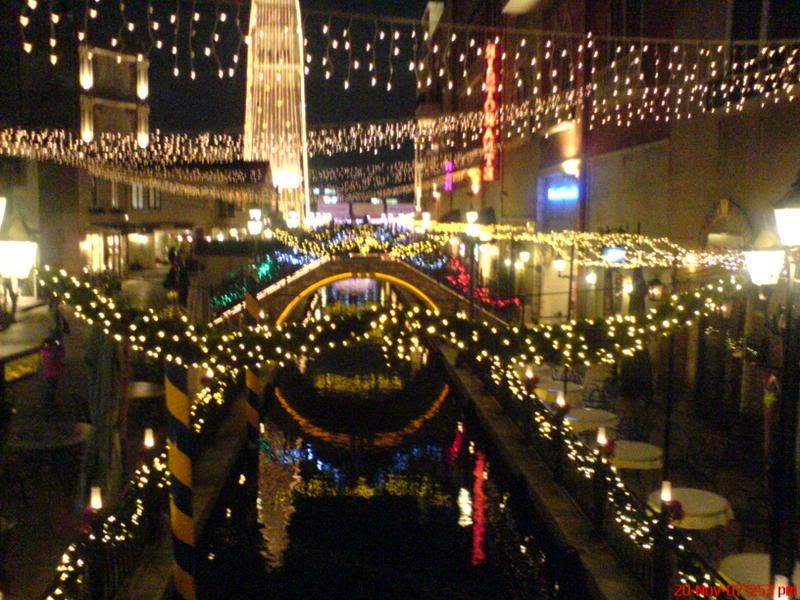 hellokitty land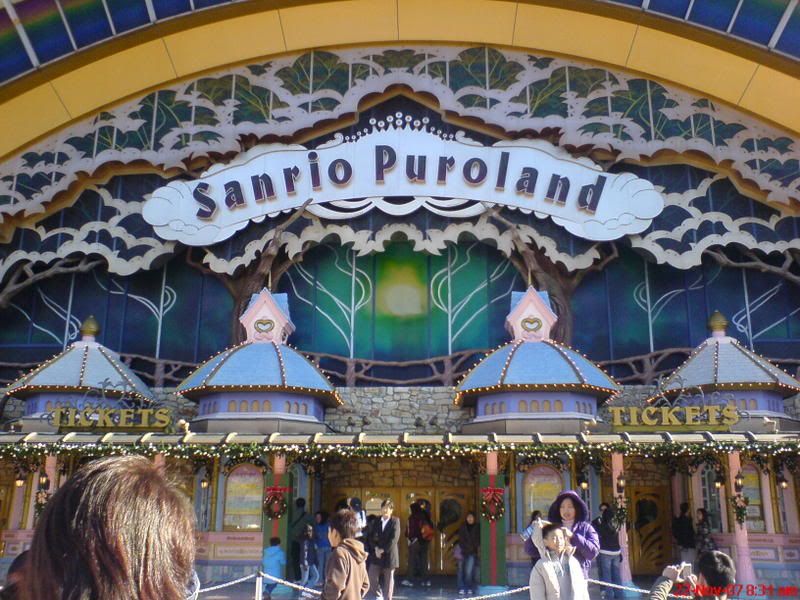 strts of tokyo!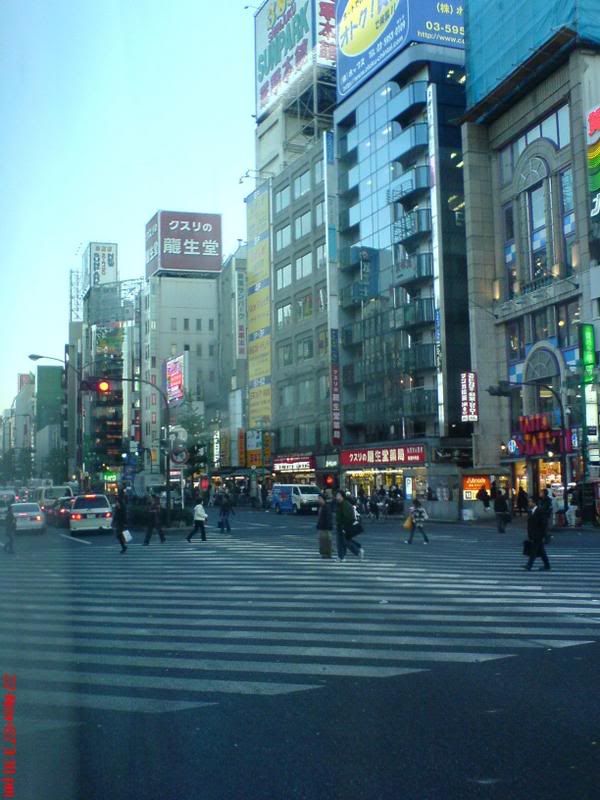 dere r many more fotos but its not in my comp so cant upload hahas.
jess> lol used 2 it liao.. didnt realli enjoy zzz =.=
joyce> heya! hahas miss ya too =)!
clifford> hahas u too!
guoting> bak liao hahas.. sad nvr meet dao u in airport lols.